Curly: Creative. Communications. wears a lot of hats, and for every new client, we don a new hat. And we think Curly looks good in a bavarian hat.  Das ist gut, ja?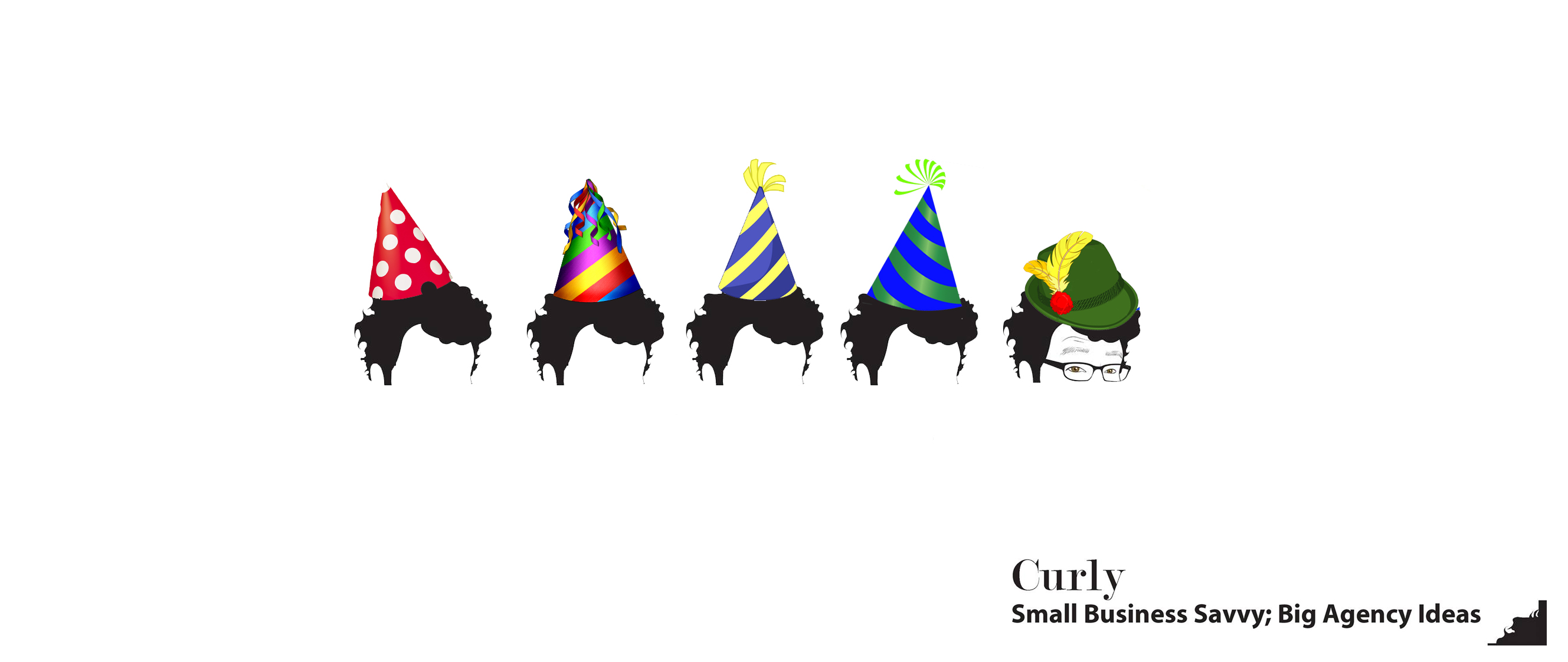 We are proud to announce that we will be working with German Fest 2015, hosted at the Historic Schmidt Brewery in Saint Paul, MN.
Stay tuned for Curly creations including a calendar and a promotional campaign.
Get ready to roll out the barrel and raise your glasses, mug or boot!
Prost!