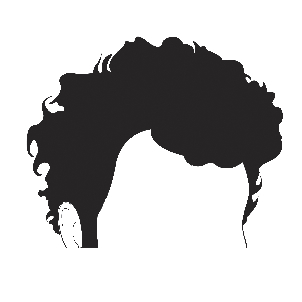 Be Seen. Be Heard. Be Iconic. 
Curly: Creative. Communications. creates brands that are seen, heard, and iconic across a host of media. Curly helps brands earn trust and communicate value on traditional and new media. 
Our Services
Creative
We conceptualize and execute story telling graphics and visuals that attract your target audience.
Public Relations
We tell your story across a host of media, earning your brand credibility.
Branding
We create brand concepts that transcend media, tell your story and connect with your audience.
Our clients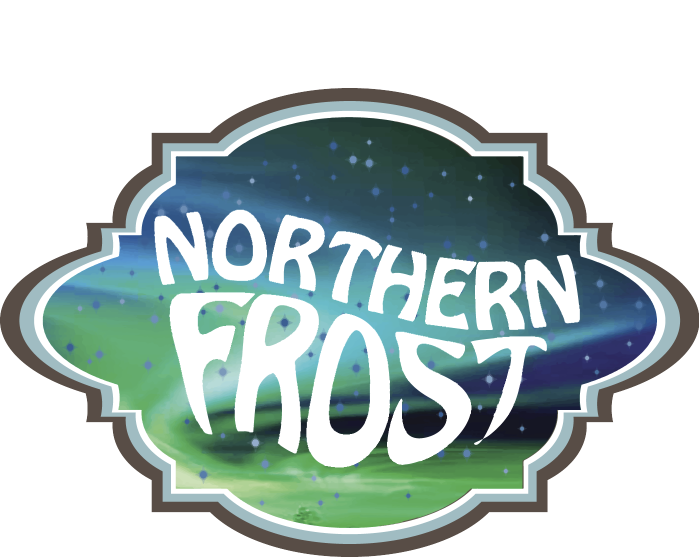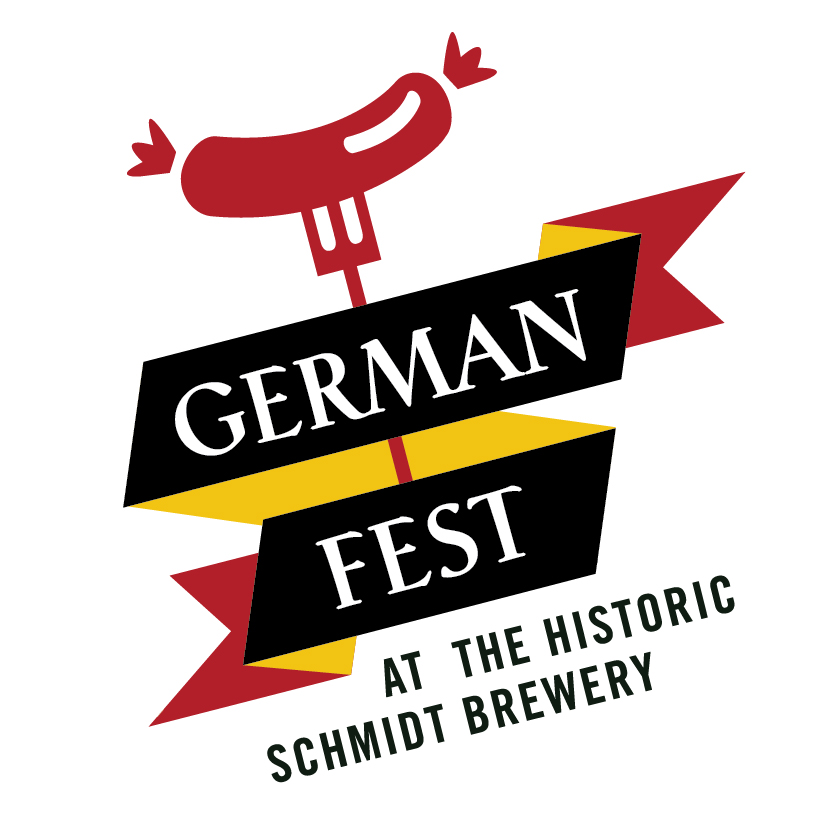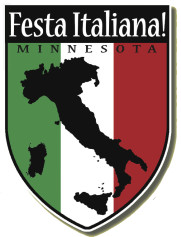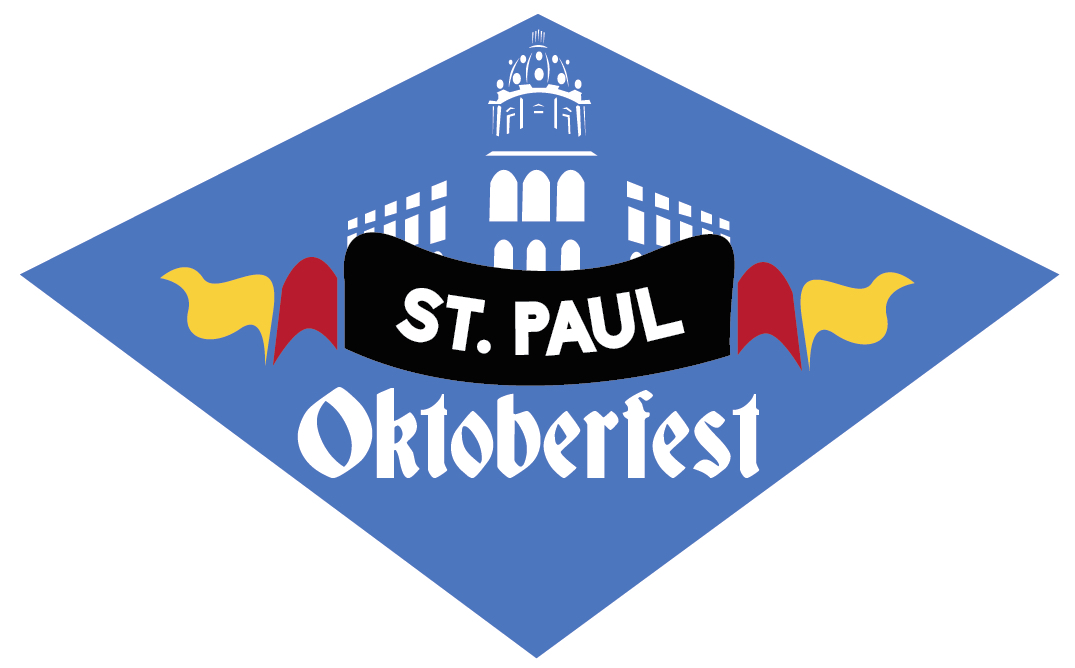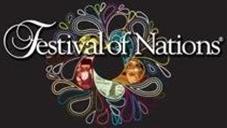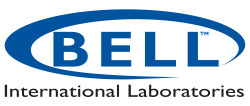 Latest news

At Birch Counseling's groundbreaking ceremony in Golden Valley, Founder Christa Surerus cut a ceremonial wait list to signify the beginning of their groundbreaking service: Mental Health Appointments Within 24 Hours.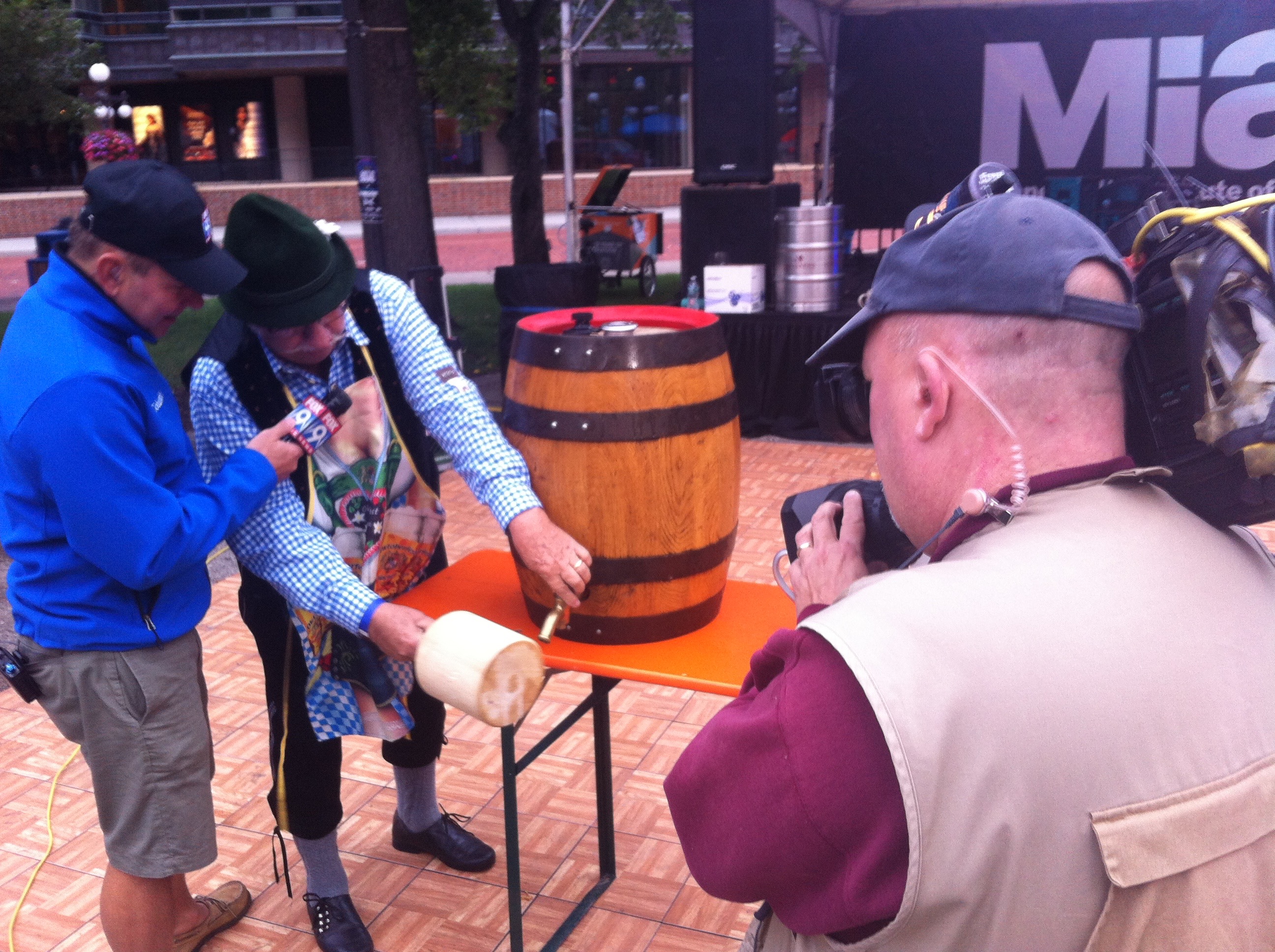 Curly's done a lot of work to create and communicate the fun of Saint Paul Oktoberfest. See a rundown of what we do to make it the most unique and […]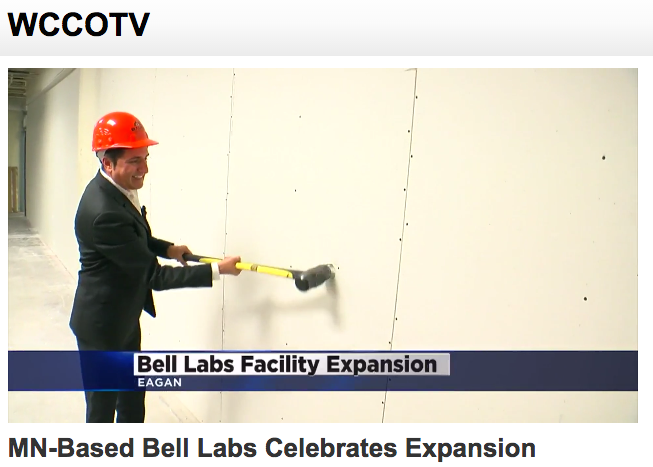 When our client Bell International Laboratories decided to expand to a new facility, Curly created an event that attracted a governor and the media. We asked CEO Mo Saremi to […]
See all our news
Contact
Address:
625 Snelling Avenue N. #2 Saint Paul, MN