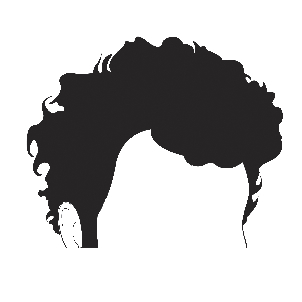 Be Seen. Be Heard. Be Iconic. 
Curly: Creative. Communications. creates brands that are seen, heard, and iconic across a host of media. Curly helps brands earn trust and communicate value on traditional and new media. 
Our Services
Creative
We conceptualize and execute story telling graphics and visuals that attract your target audience.
Public Relations
We tell your story across a host of media, earning your brand credibility.
Branding
We create brand concepts that transcend media, tell your story and connect with your audience.
Latest news
It does not matter how long a time you have been in organization or the size of your business, you can find going to be the possibility to improve the […]
Mach keinen Schaden. Die beeindruckendste und produktreichste Website sieht man Besucher bei weitem nicht zu zahlenden Kunden machen, wenn sie nicht schneller und einfacher finden können, wonach jene suchen. Wir […]
Mach keinen Schwäche. Die beeindruckendste und produktreichste Website vermag Besucher in keiner weise zu zahlenden Kunden schaffen, wenn jene nicht schneller und einfacher finden bringen, wonach jene suchen. Wir kennen […]
See all our news