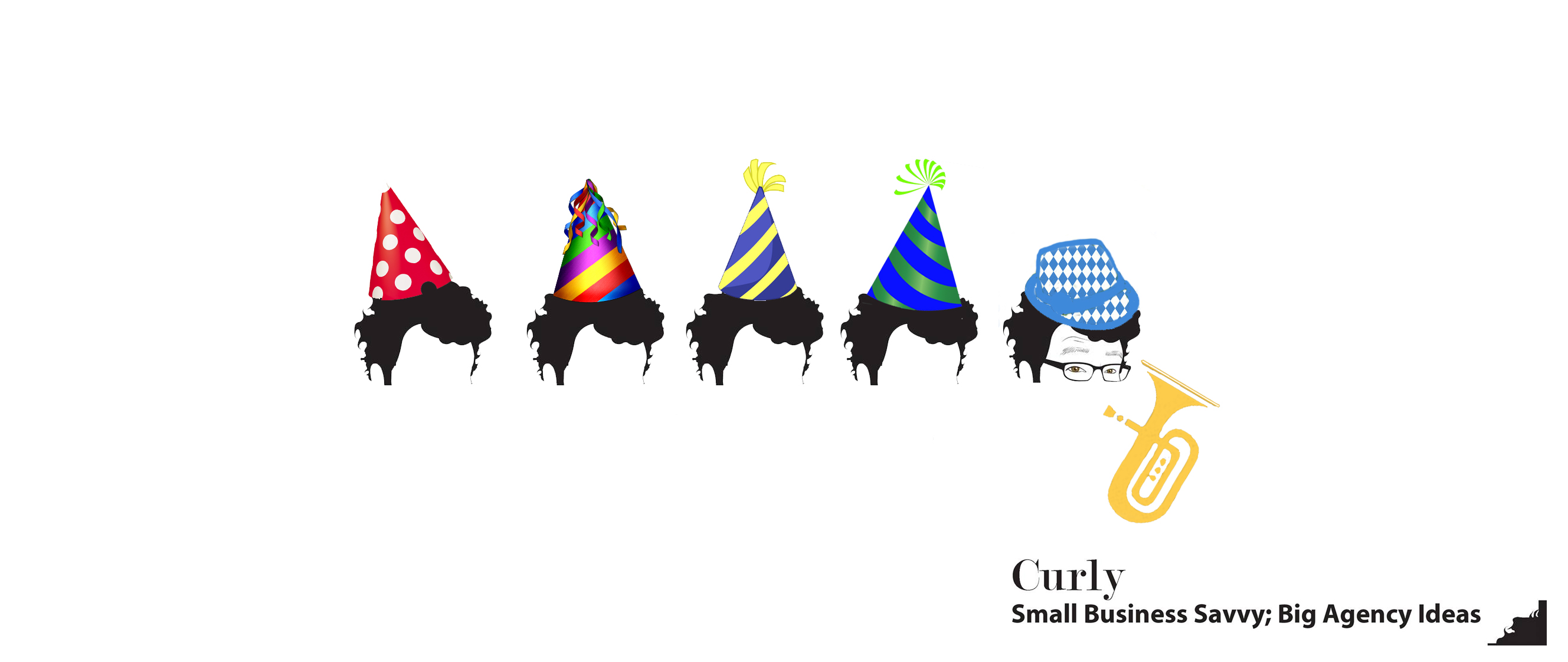 We're ready to roll out the barrel for Curly: Creative. Communications.' newest client: Saint Paul Oktoberfest. 
"We're going to have a barrel of fun with this client," Principal John Komarek said. "The opportunity to develop their brand and promote the event provides Curly fun work that showcases the core of our business." 
Saint Paul Oktoberfest is the quintessential fall celebration for fans of German culture and beer. With fun characters like the Kaiser and his canon to bed races, and of course polka and brats, Curly has a lot of hard and fun work ahead. 
"It's like building a motorcycle while riding it, but it's a challenge that Curly has taken on before and is up for again,"Account Director Mina Saremi said.