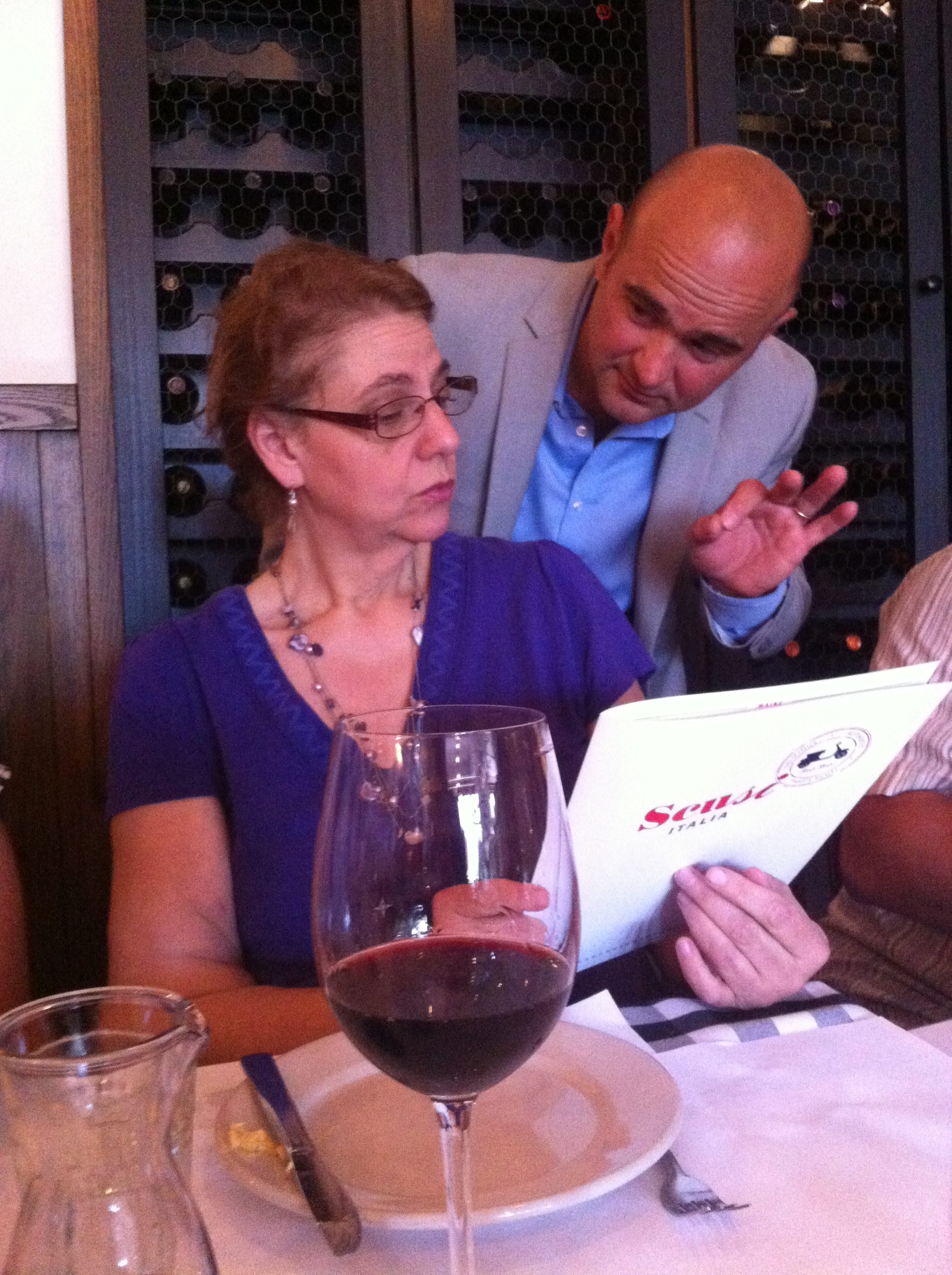 When it comes to increasing your visibility, nothing works in a vacuum.
Whether it's Public Relations, Media Ad Buy, Social Media, or Grassroots Marketing, they all work better together.
And, the strongest campaigns utilize all of them. Like our recent work with Festa Italiana.
We created a "Gastro Tour of Italy in Minnesota" MeetUp group. Each week, Festa hosted a MeetUp at one of the vendors that will be featured at their event.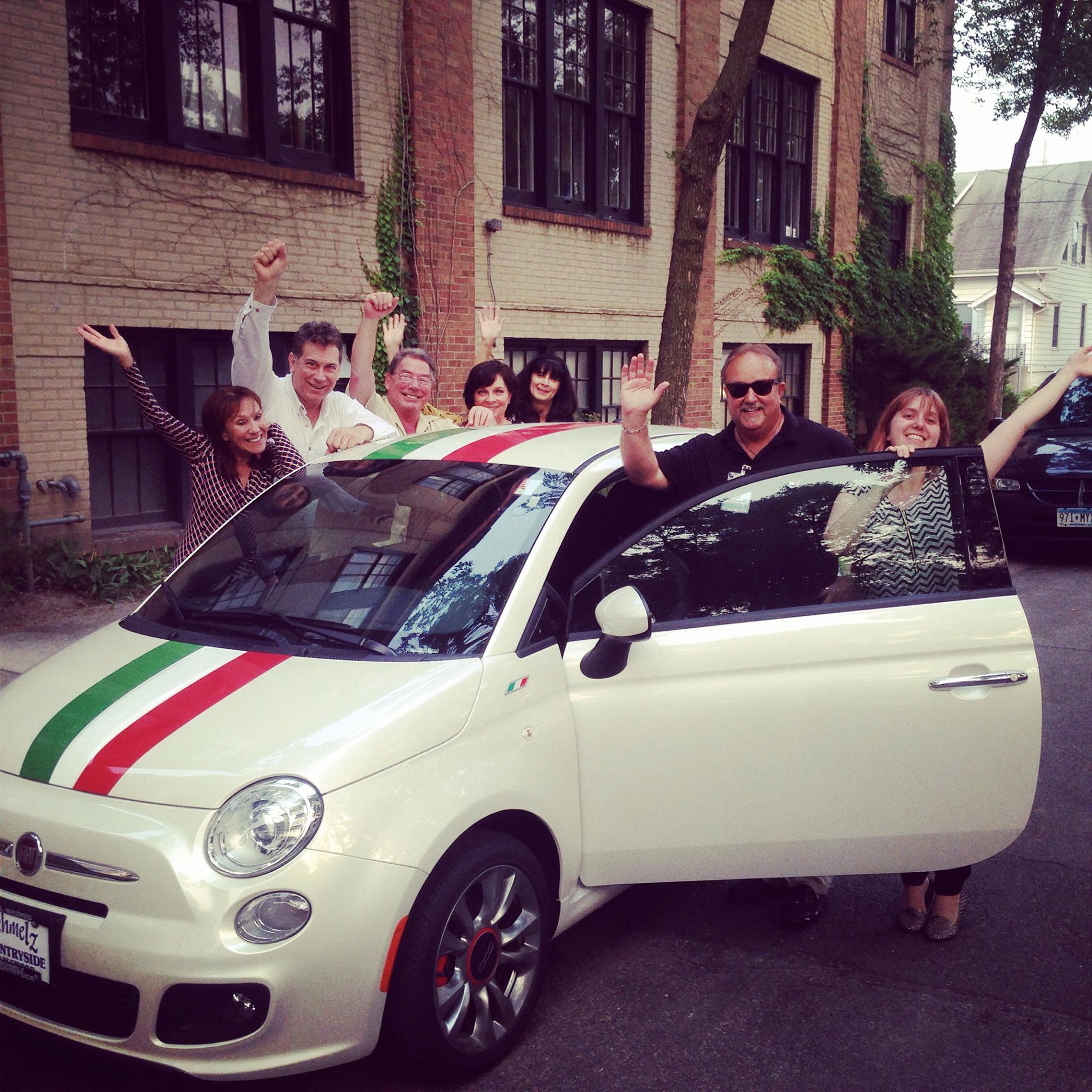 The strategy was sound and provided Festa five benefits well in advance of their event.
It provided support and incentives for the vendors to be a part of the event not only this year, but next year.
It created excitement and community for the event inviting new people who have never heard of the event to become part of "the family."
It provided an outlet to capture patron data (e.g. emails, social) and make in-person direct appeals.
It provided content for social – photos and targeted keywords – to increase the visibility of the event.
It created a press angle to promote Festa in advance of the actual event.
Curly and Festa found these events to be so successful, that we will continue to host them year round!
Andiamo! Let's go!